Alicia is my traveling, fashionista, esquire club Soror. I've known her for several years and she has been nothing but a joy! She is funny as hell, passionate about social justice, and such a sweetheart. Learn more about her by reading more below.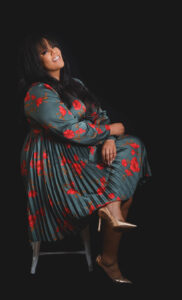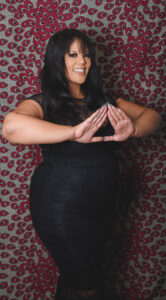 Where is your hometown and how long have you been in the DC metro area?
I used to live in Florida and Georgia. I have lived in the District for 7 years.
Are you a mother? If so, how old are your children?
No
Are you a business owner? If so, tell us what that business is and who it serves.
No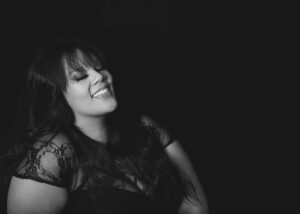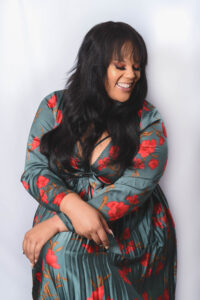 All about Self-Love
When do you feel the most beautiful?
When I am all dolled up with my face beat, hair popping and teeth glowing.
Do you have a self-care routine? If so, what is it?
My self-care is travel, so I am very excited that my passport can get stamps.
What does being Fiercely Feminine mean to you?
Living and being in my most authentic self – which my freckles flourishing.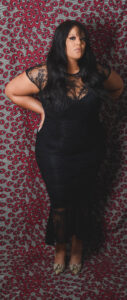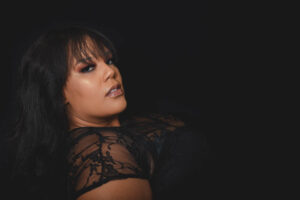 What is a goal you have been working on?
To live in my truth and and work to genuinely be happy.
What advice would you give to your younger self?
Fuck the people that want to use you and fuck those that don't see your value. Always see the value in yourself – ALL OF YOU!!!
Finish the statement – I am a woman who…
Will Change The World!